NODESIGN
The heart of the idea of ​​"Nodesign" lies in the evaluation and selection of mostly non-professional creative output.
"From the perspective of a patent attorney, an ideal invention is, one that, without any precursor, appears, quasi out of nowhere - such as Athena, who arose from Zeus' head in full armor. In reality stand behind every famous and supposedly groundbreaking invention, made in modern times, hardly understood pioneers, who put the statement "X invented Y" into perspective."
Source: Jared Diamond - rich and poor
Taking the by the consumer custom made aids as approach, represents no artificial heightening of amateurish design activities, but rather a benefitting of existing information. Such aids are created, where problems arise – and mostly need to be soluted by the conumer – or where user refuse consume-products:
In the users everyday life.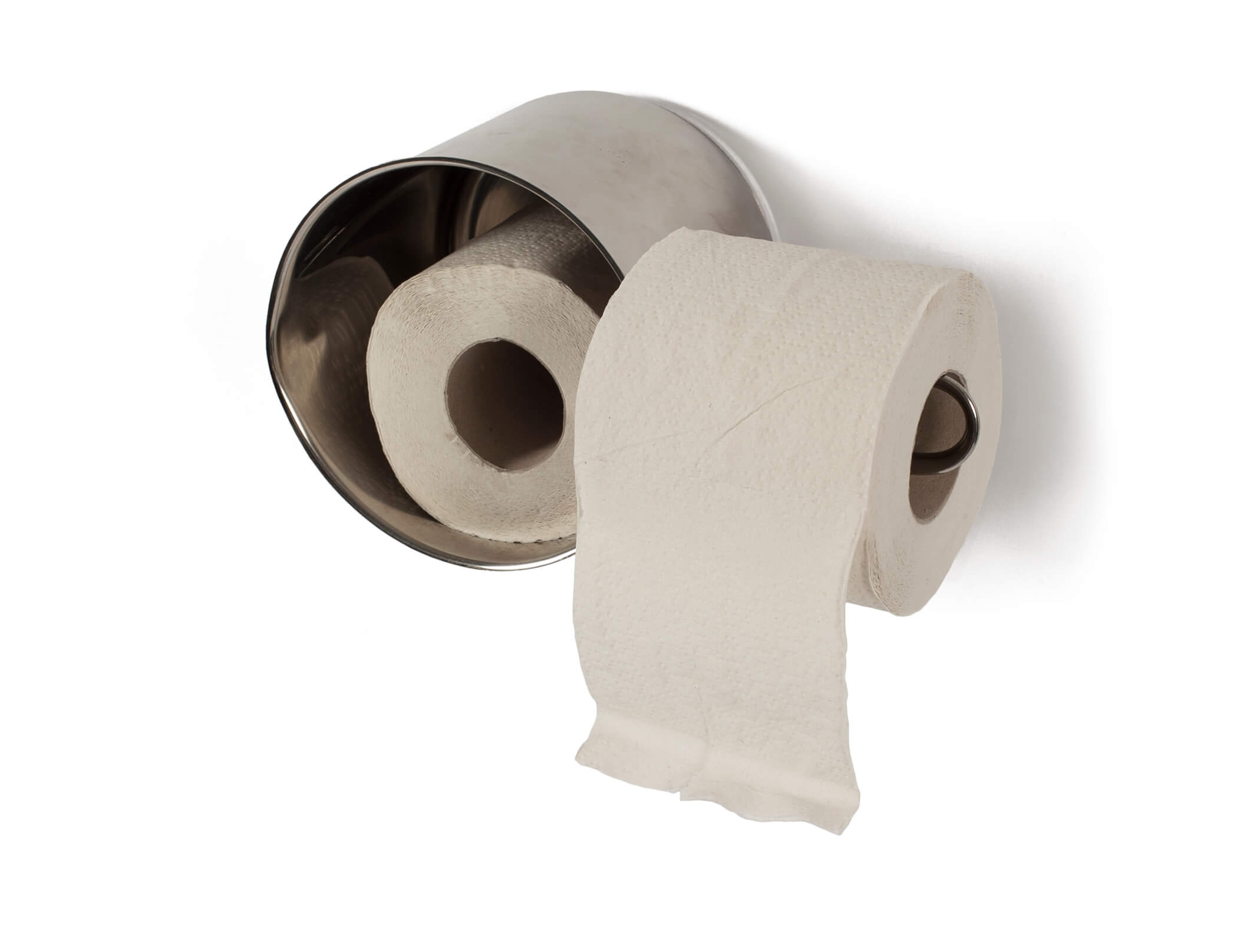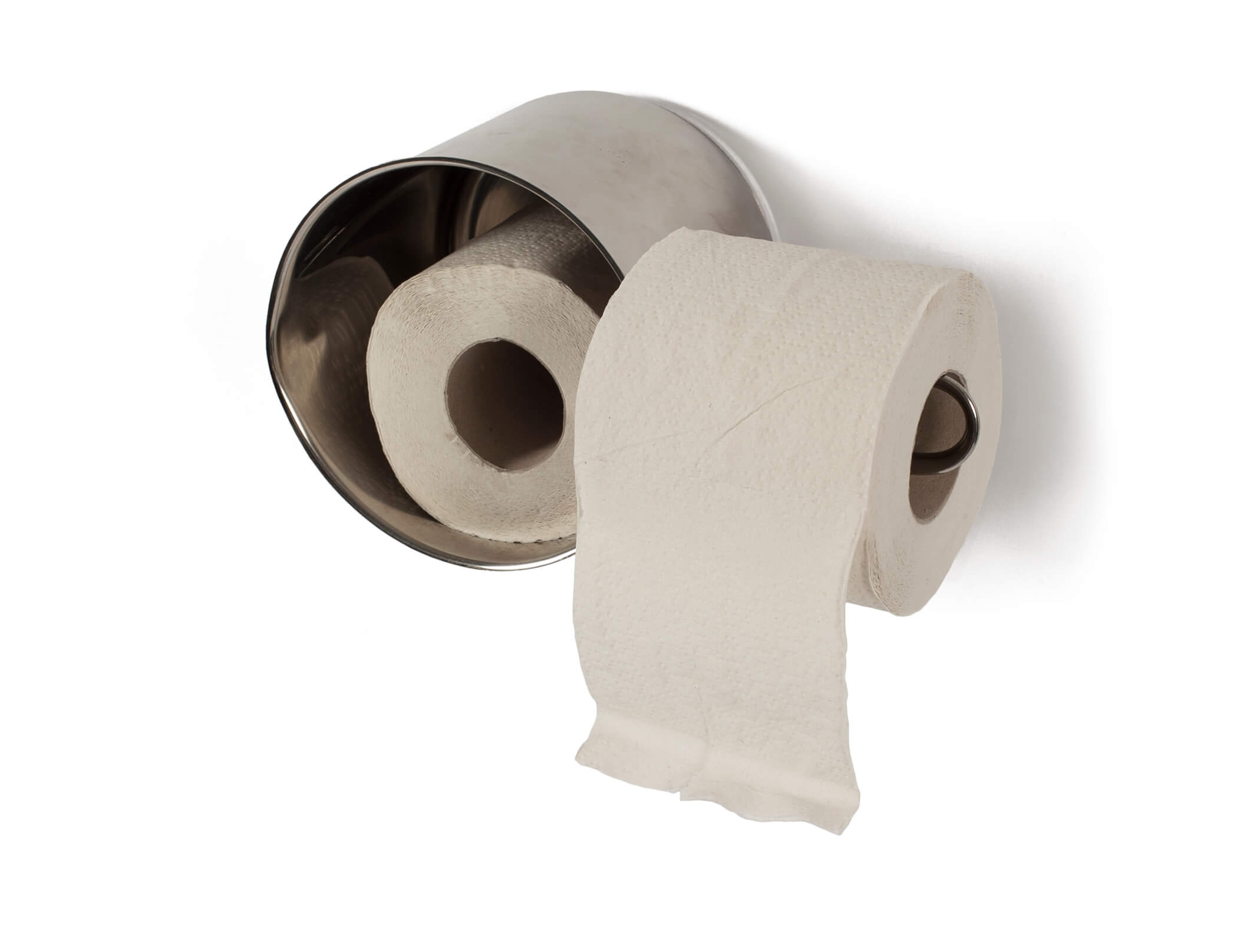 "Nodesign" represents an alternative to traditional design processes. My interest is, making possible a design, which bases not primarily on technical innovation, but on:
Value retention, economy and ecology, and interdisciplinarity & involving users in processes.
The implementation of the concept consists in a platform for the development and realization of such design approach:
A symbiosis of a store and a workshop for design and crafts.
Utopias and experiments can and should be part of the workflow, in order to avoid repetitive processes, but preserve a creativity-enhancing atmosphere, which is growing with the projects done at the place.

The intention is, to create a platform which unites the intuitive with planned action and professionalism with improvisation - in a place in today's production culture, between entrepreneurial and do-it-yourself - production.
Through the institutionalization of nodesign each customer shall be offered professional design approaches to any kind of problems as well as ideas. Whats happening at local level is similar to existing concepts of open workshops: experts support, advise, manage and execute design processes, as a user-centered service. Users decide themselves, how extensively they wish to participate in the process. Nodesign can thereby be of different nature:
- A problem-solution,
- an object-creation or -improvement in which a design with existing resources can arise,
- a repair,
- the sharing of information,
- guidance,
- or a referral to a specialist.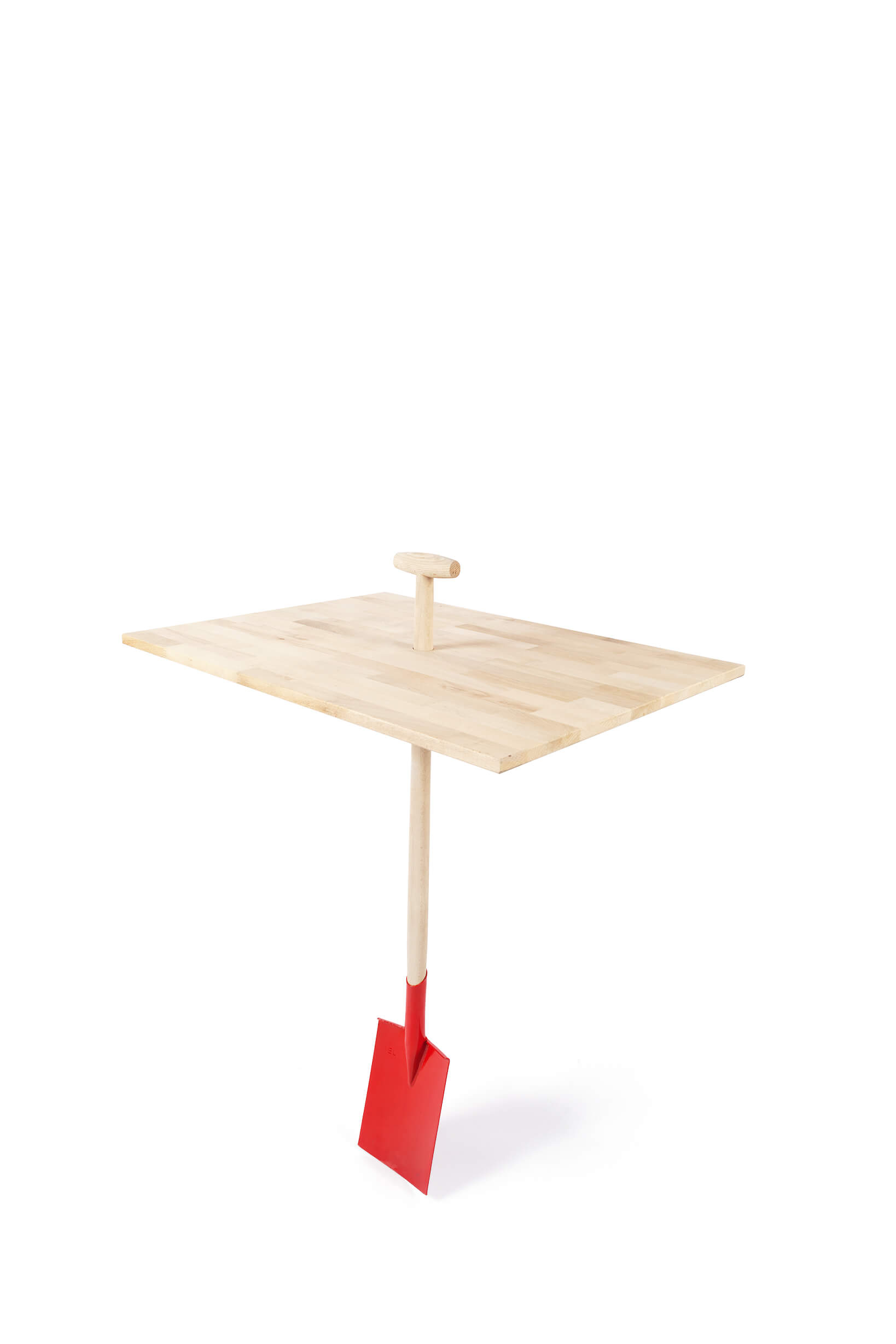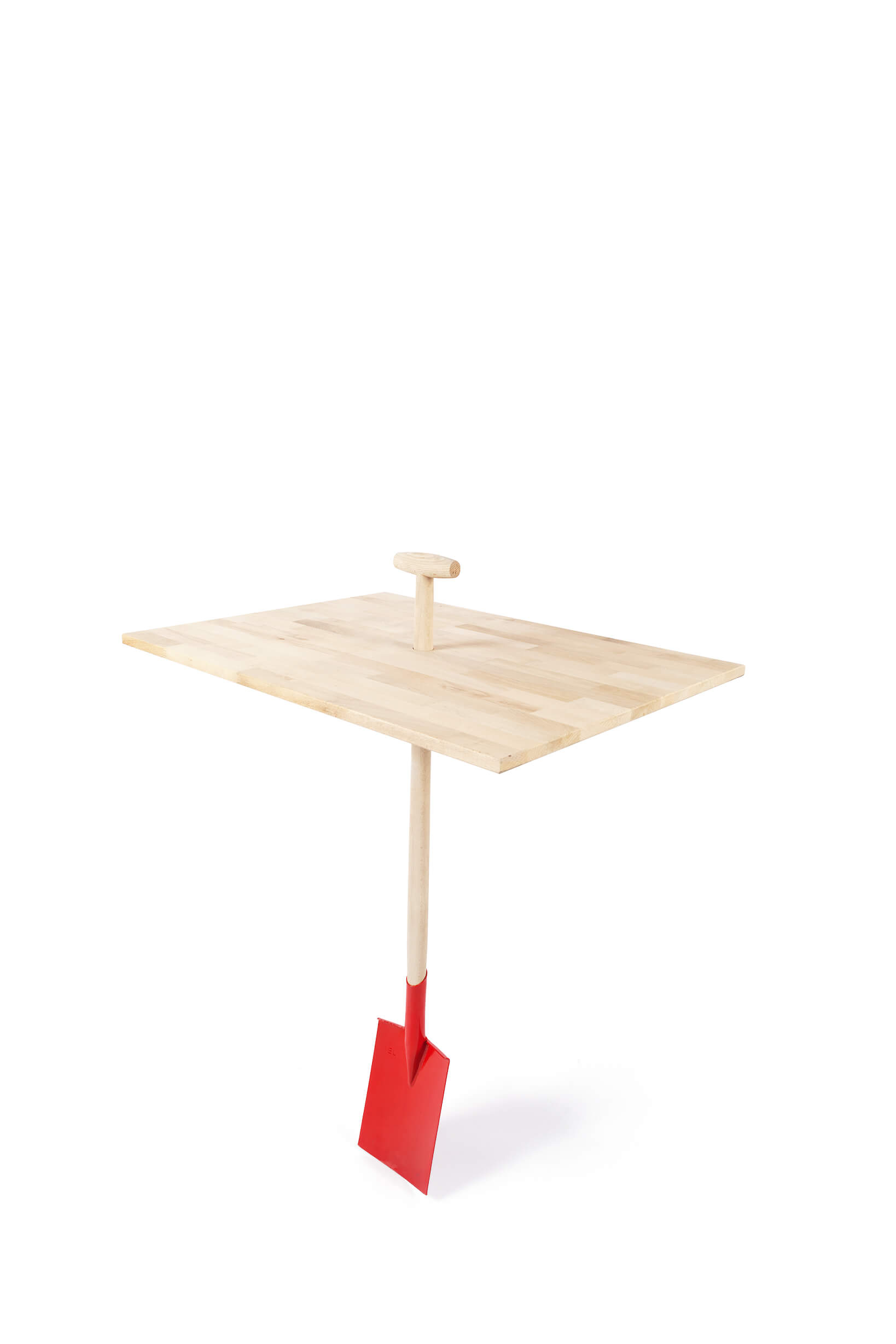 The objects that can be seen here, are practical examples of the conceptualized approach:
Reviews and, if appropriate, optimizations of objects and ideas that highly show creative qualities.
For the sustainability of the concept, the communication of the idea and the activation of a self-conscious thinking of all users is essential. Thus it is essential to create an awareness of the problem, that is, not to convey the already interested in the concept of approachable and participatory design processes, but also to arise interest where people don't think of them as active producers and creators.
Therefore Nodesign also includes subversive strategies, such as product hacking etc.